夢は、錆びない。
DREAMS
WILL NOT RUST
Customer Usage Examples
#東洋スチール #TOYOSTEEL #TOOLBOXFAM
Search by Size
SEARCH BY SIZE
Search by Type
SEARCH BY TYPE
SEARCH BY SCENE
SEARCH BY SCENE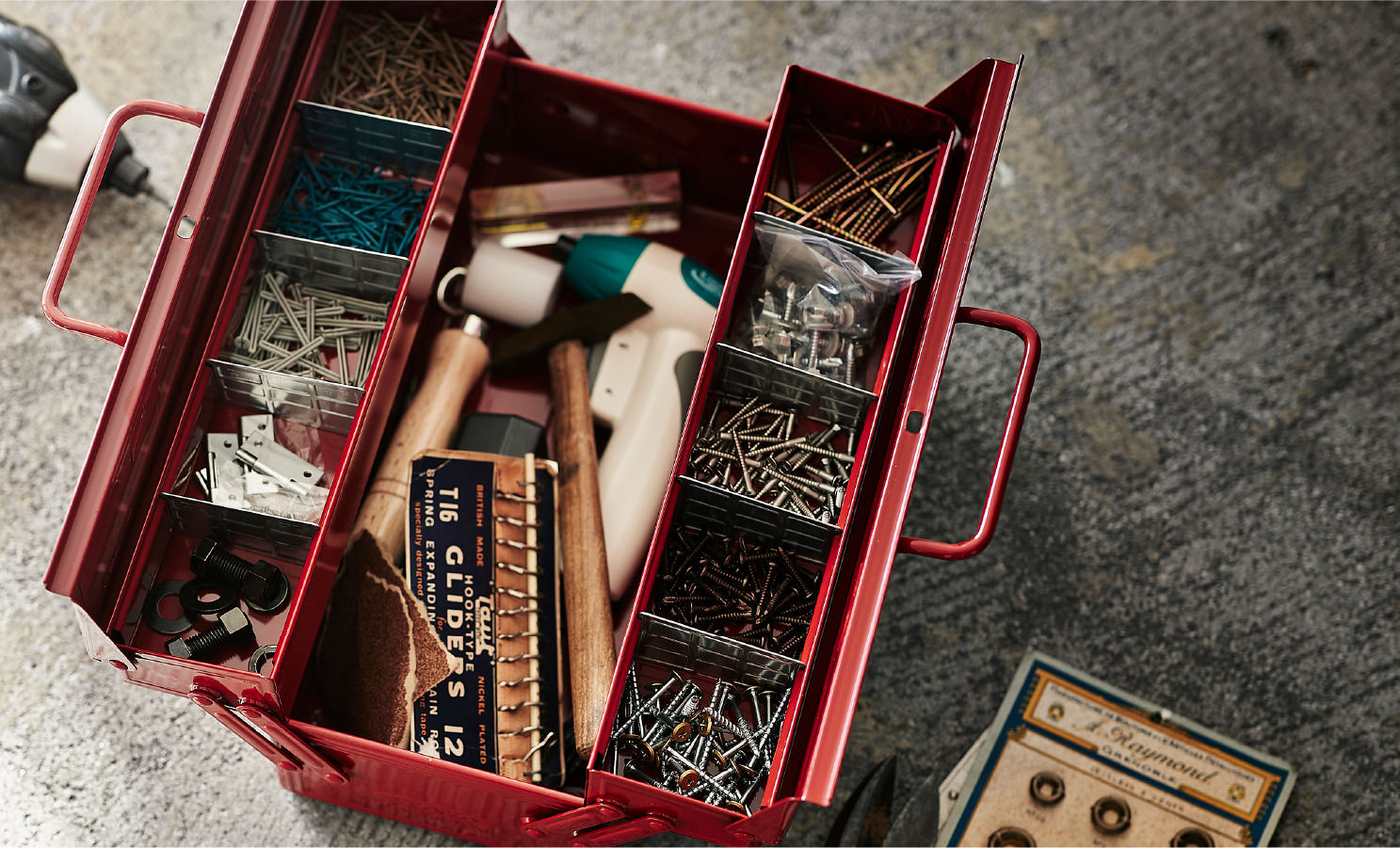 INDUSTRIAL
Our products meet the needs of professionals with reliable quality, which is proven by the fact that we have the TOP share in the steel toolbox market in Japan.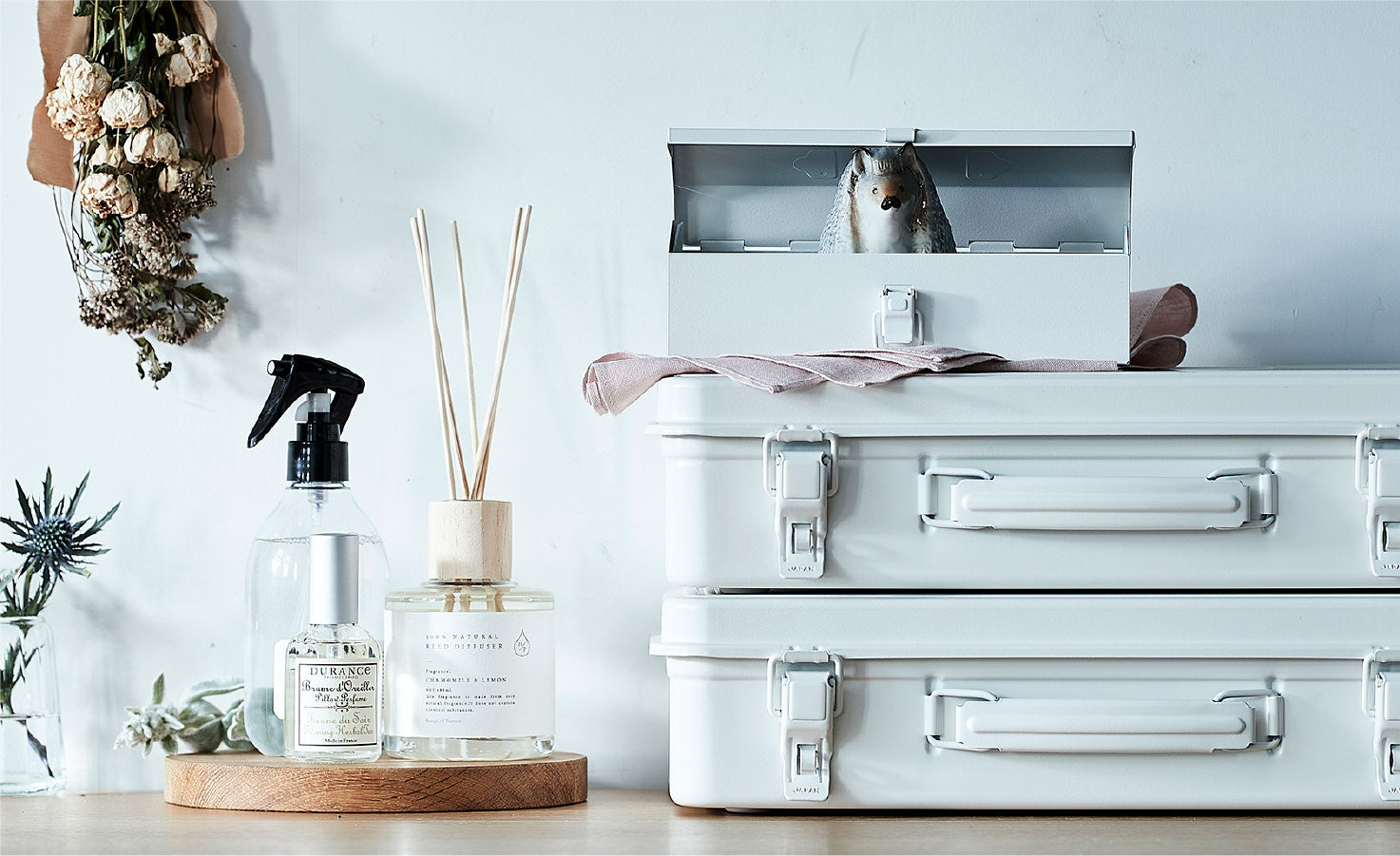 LIFESTYLE
A modern update to a simple design. You can use them as you like, how you like, depending on your lifestyle.
About Us
Established in 1969. About TOYO STEEL Co., Ltd. and our Toolbox.
Work for TOYO STEEL
At TOYO STEEL, we aim to create a diverse and gender equal workplace with over 50% female employment.
We are looking for individuals with goals and passion whom can enjoy growing together with our company.
We are looking
for global distributors
TOYO STEEL has sales channels in both domestic
and international markets. Please feel free to
contact us for business inquiries.
OEM / Special order
We have extensive experience with a number of
OEM, special custom, and Brand collaborations with companies, globally.